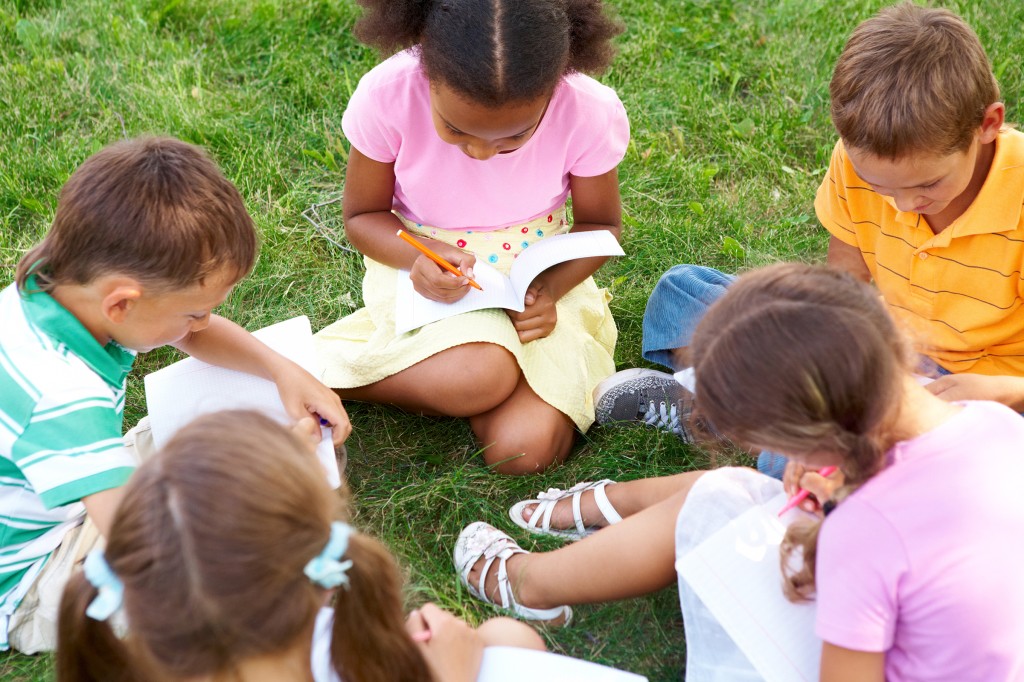 ABOUT US
We believe every child should have the opportunity and right to be part of a family.
The team at Family Centered Support Services is a team of experienced practitioners who are committed to providing in-home and community-based services to families and individuals.
We offer practical solutions to everyday situations like getting the family ready in the morning, maintaining self-restraint, and keeping the kids on track at school; to more complex issues including helping families who have experienced trauma.
We believe kids belong with their families whenever it is safe and possible and work closely with Department Child Safety Officers and the family to get to the heart of problem behaviors and to find ways to change them for the better.
We work with the family, and respect the family's culture and ethnicity by identifying their strengths, needs, and resources needed to assist them in achieving and maintaining safety, permanency, and well-being. No two families are alike so we designed services to be flexible enabling us to tailor them to fit each family's needs. Because we can personalise the services families and young people facing a range of challenges can benefit.
We provide the tools and therapeutic support needed to help families heal and move forward.
Services provided in the child's home and community, include a variety of programs which can include therapeutic services, collateral services and crisis intervention directed to meet the needs of the child and family.