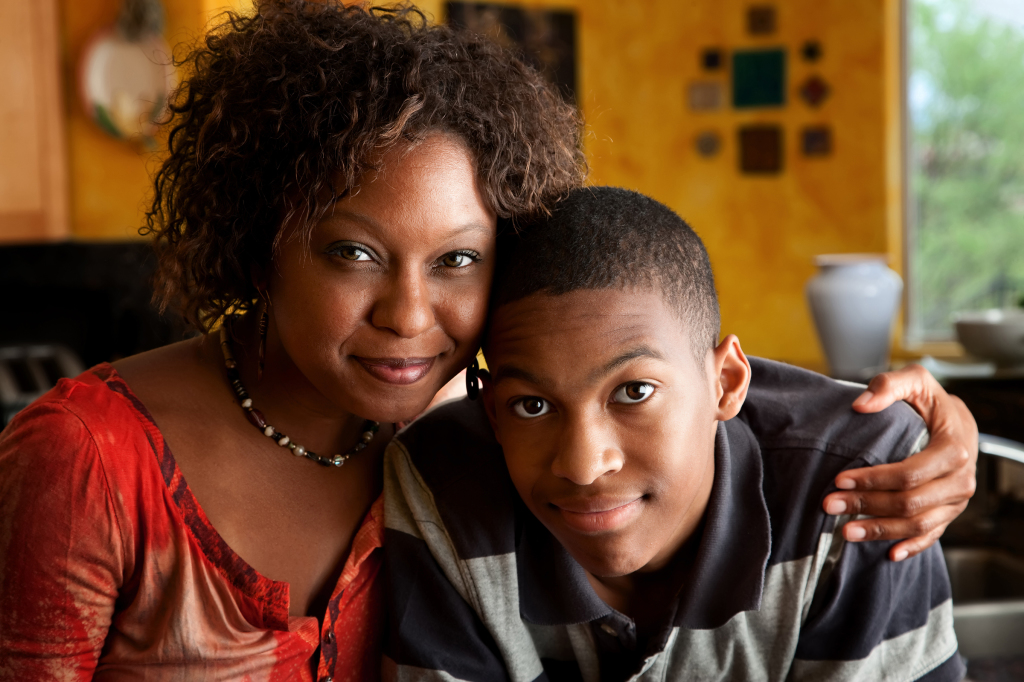 OUR SERVICES

No two families are alike, and at Family Centered Support Services we are flexible, enabling us to tailor services to fit each family's needs, we can personalise the services ensuring families and young people facing a range of challenges can benefit.
 With the child's best interest at heart, we provide the following programs:
In-home programs
Outreach programs
Towards independence living skills programs
Our dedicated family centered practitioners work closely with Department Child Safety Officers and the family to get to the heart of problem behaviors and to find ways to change them for the better.
Services provided in the child's home include a variety of services which can include therapeutic services, collateral services and crisis intervention directed to meet the needs of the child and family.
 We believe success comes from working together, so instead of just engaging the child we engage the whole family.  We work with families in their home and community, at times and days that are convenient for them.
Our team is available 24/7 to answer any questions and help resolve conflict.