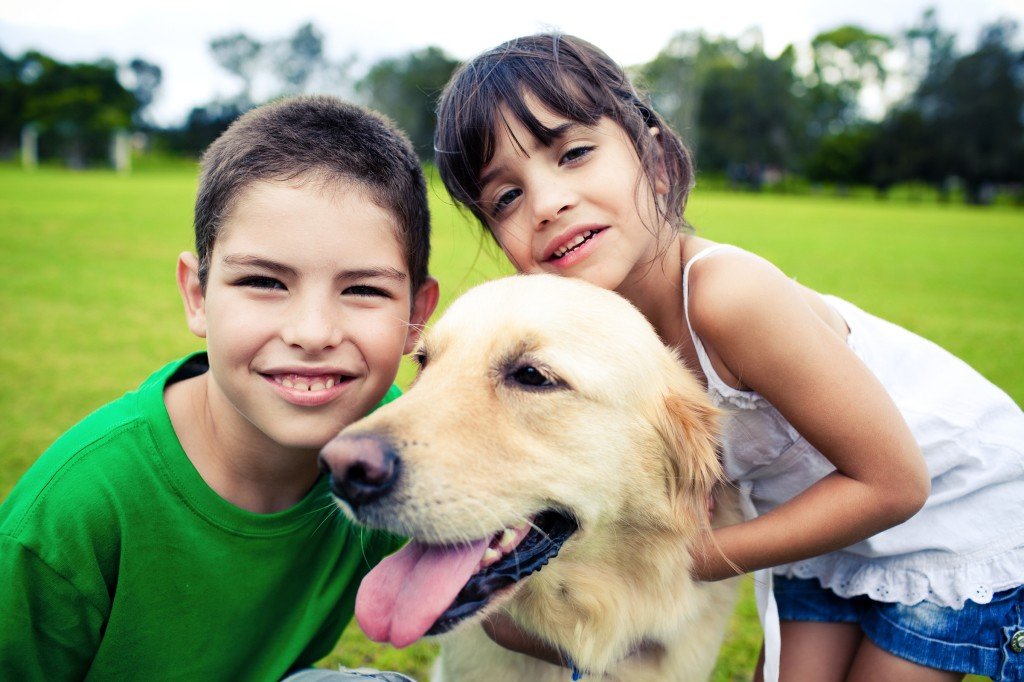 FARM VISITS

The Farm is located in Stanthorpe, all children and young people will have the option of a overnight stays at "The farm" as part of the assessment stage or on completion of their programs if approved by Department and part of their support plan.
The Farm gives children and young people the opportunity to be involved in caring for animals, growing vegetables and learning life skills around preparing healthy meals and caring for the environment.
Currently the farm has chickens, horses a pony and a dog, with an abundance of  kangaroos, rabbits and native birds.
Planned short term respite can be provided by qualified staff.
Farm activities include:
Building and maintaining vegetable gardens

Care of the animals, includes preparing food, feeding and cleaning enclosures

Early morning bush walks

Natural rock climbing

Swimming in the dam, building a raft

Campfire and campfire cooking

Spotlighting at night to see the nocturnal animals – owls, possums…..

Visiting the local strawberry farm to pick fresh fruit (November- May)

Visiting the local dairy farm to watch the cows get milked and a tour of the cheese factory.

Visits to the Museum

Granit belt Maze

Bush craft
Activities are dependent of age and ability of child/young person.
The farm does not have television, x box, WIFI or any form of electronic entertainment.
All our delicious meals are homemade, sugar and preservative free.
There is no soft drink, chocolate or chips.
We get up with the sun and spend the day outside we go to bed when it gets dark and the stars come out.