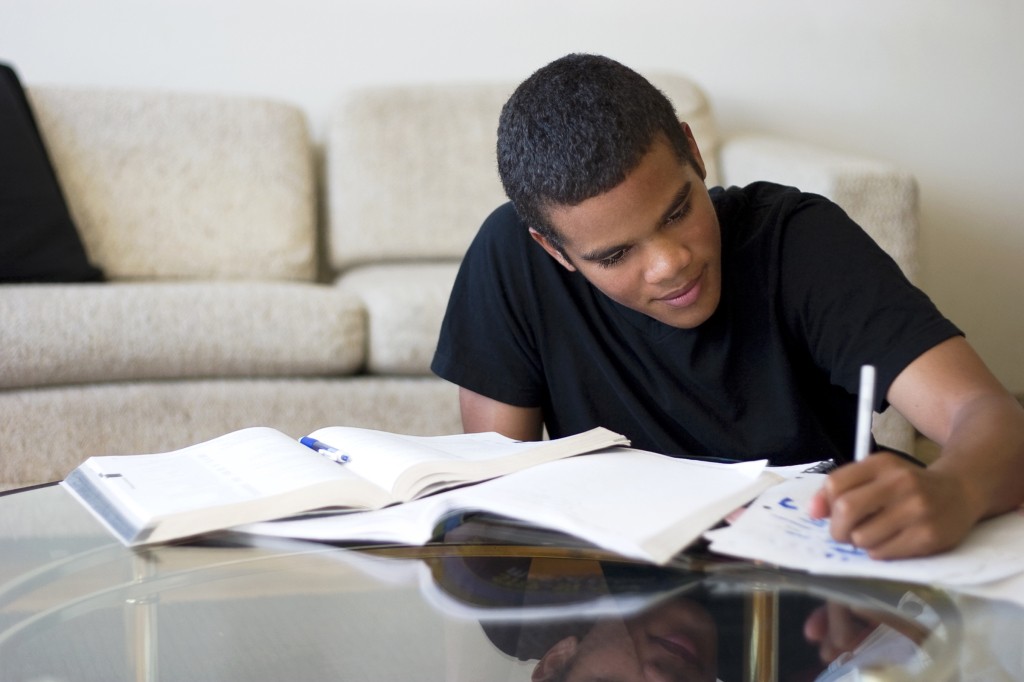 We provide education and support to families to help expand their knowledge:

Trauma and its impact on child development.

New strategies to manage complex behaviours.

Different responses to behaviours to achieve a different outcome.

The importance of providing a structured and stable routine within the home.

The importance of nutritional meals and the effects of food on behaviours.

Building and maintaining a positive relationship.

Building support networks within the community (parenting groups, play groups, community nurse, community gardens and support groups)

Financial and budgeting skills.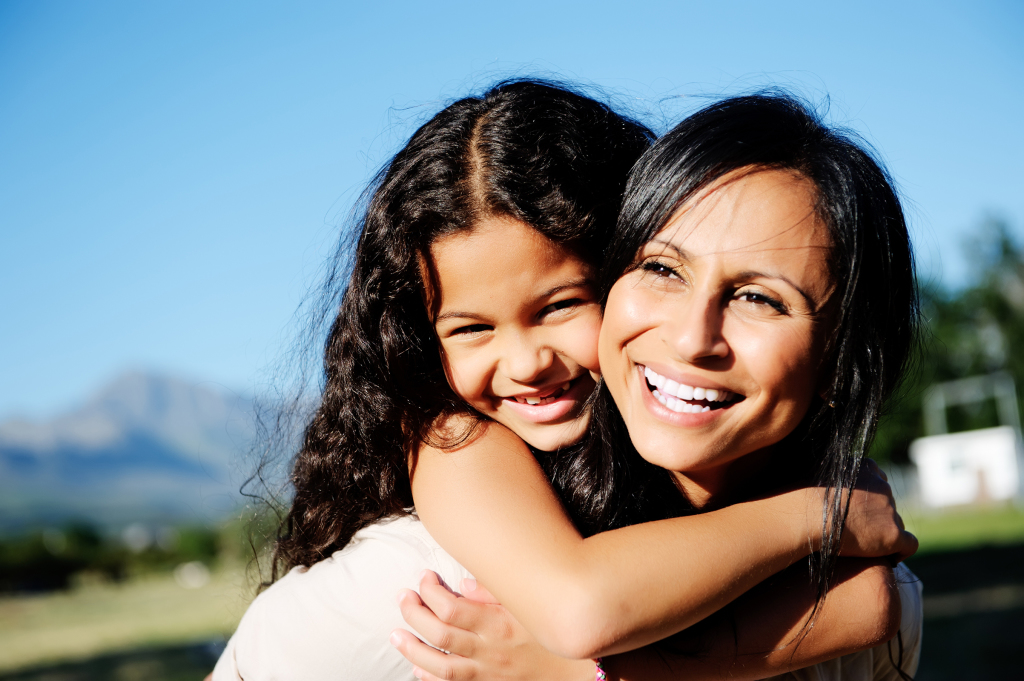 We support children and young people to grow and overcome their current situations by:

Providing experienced staff to identify the Young Person's strengths and build on these.

Role modelling positive behaviour within the home and in public settings.

Helping the child/young person identify and link their feelings to their behaviours for more positive outcomes and teaching more appropriate strategies for dealing with these feelings.

Supporting young people with educational and recreational activities, providing assistance and encouragement around homework and transportation if required.

Assisting with basic life skills for the future.
Transport and supervised visitation
We are able to provide Practical Support to families by:
Transporting and supervising children and young people at family contacts, providing a full written report if required.

Role modelling positive interactions, teaching more appropriate strategies to deal with outbursts, and encouraging relationship healing.

Providing respite when foster carers have no child care options (day trips or excursions).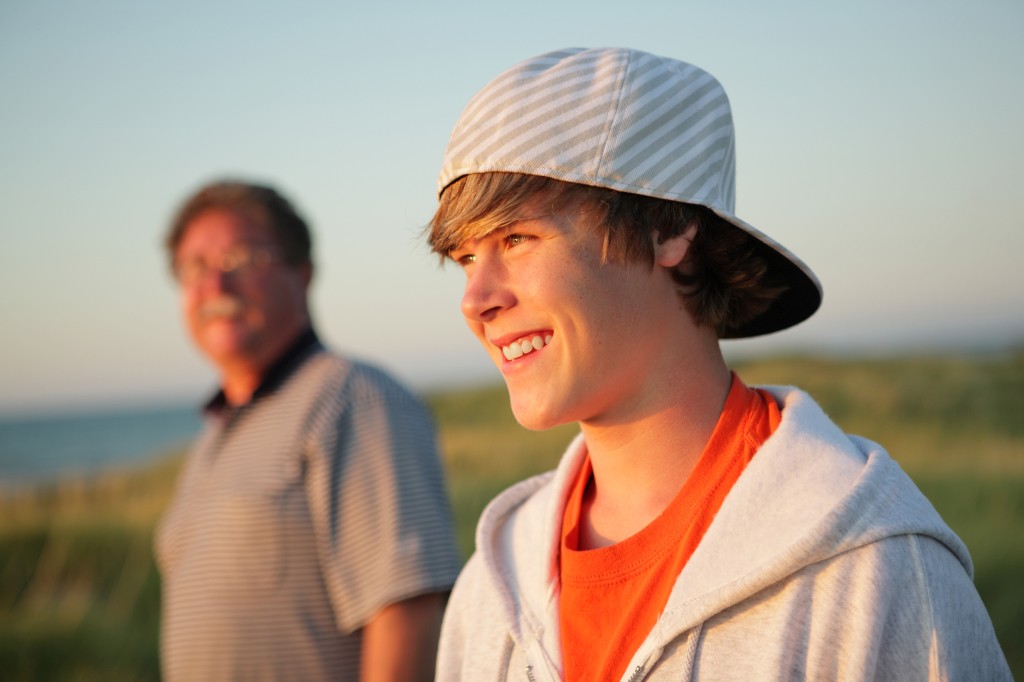 Life skills and Transition services
Services provided in home and community that teach household management, effectively accessing community resources, parenting techniques, and family conflict management.
Any of the Core Services provided to prepare a child for reunification with his/her family or other permanent placement and to prevent future out-of-home placement of the child. This includes post 18 transition from care support to independence.